Social bookmarking












Bookmark and share the address of The Trump Card 2016 on your social bookmarking website
Who is online?
In total there are
2
users online :: 0 Registered, 0 Hidden and 2 Guests
None
Most users ever online was
66
on Wed Oct 28, 2015 1:45 am
Current date/time is Tue Jan 17, 2017 10:47 pm
An UNOFFICIAL forum dedicated to the election of Donald J. Trump for President of the United States
DISCLAIMER:THE FORUM DOES NOT ENDORSE THE ADS OR DOWNLOADS.USE AT YOUR OWN RISK.ADVISE AGAINST IT.THEY ARE PROMOTIONS THAT ARE GENERATED.WE DO NOT CONTROL THEM.THANK YOU.

Post to register. Chat open 24/7. TRUMP supporters only.Trolls will be banned-WE DON'T PLAY!
Forum

Topics
Posts

Last Posts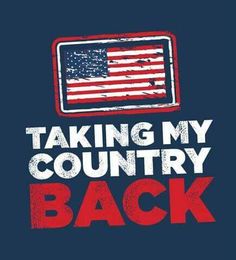 In total there are 2 users online :: 0 Registered, 0 Hidden and 2 Guests
Most users ever online was 66 on Wed Oct 28, 2015 1:45 am

Registered Users: None


No users have a birthday today
No users are having a birthday in the upcoming 7 days

Legend : [ Moderators ]
Our users have posted a total of 35 messages
We have 12 registered users
The newest registered user is AnnmarieDUEWu
New posts
No new posts
Forum is locked